Ayoob Textile ALSO ENSURES THAT
Ayoob Textile ensures to continually strive for all workers involved in the working at factory are treated with humanity, dignity and to all their current basic rights and changing rules defined from local and governmental laws.
Child labor shall not be used
Forced/ bonded labor shall not be used
No discrimination/ equal rights to workers
No harassment to any workers
Provide all benefits defined as per the legal laws
All workers shall be paid at least the minimum legal wage
Strictly observed all disciplinary practices to provide better working environment
Provide all health & safety facilities to employees / workers during working hours
Workable workers committee on their day to day issues during working hours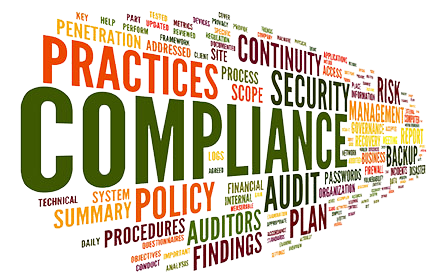 Ayoob Textile seeks and committed business partner that consider the broader impact of its activities on human rights within the communities in which they operate. We are committed for positive change, taking responsibility for the impact on human lives seriously. Ayoob Textile sets and updates Code of Conduct of Practices, which is non-negotiable commitment from all stakeholders.
We believe in cooperation and are willing to work with all our suppliers & customers to achieve workable solution but we will not compromise on human rights issues, positively.