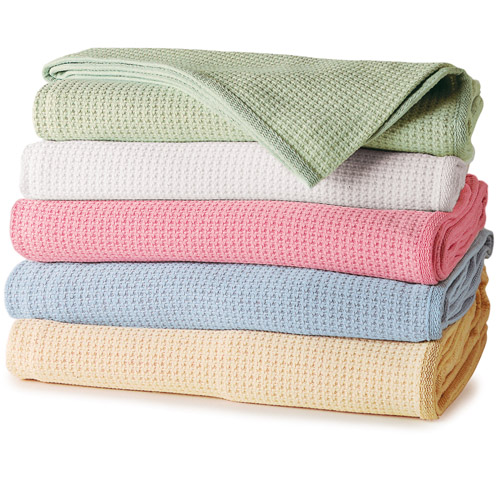 ---
Our quality soft cotton blankets are gaining consistent rate of popularity every year.
---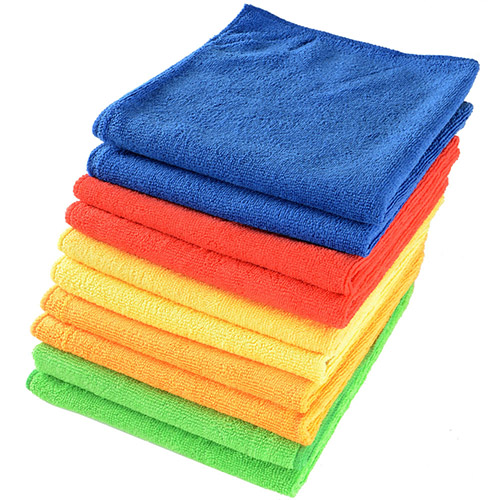 ---
Microfiber (or microfibre) is synthetic fiber finer than one denier or decitex/thread, having a diameter of less than ten micrometres.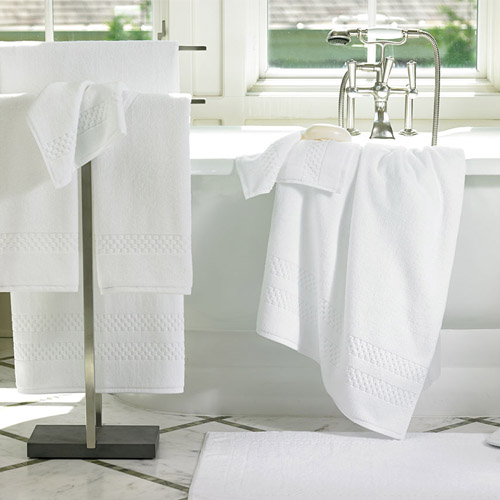 ---
Ayoob Textile is one of the company who is specialize in Institutional item for pass several years and supplying to leading intuitional customer in Europe and USA for pass many year.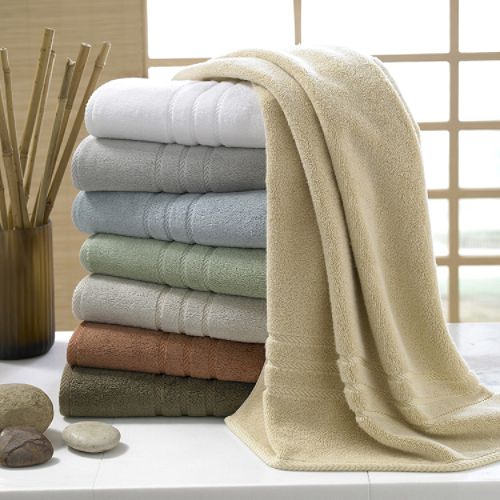 ---
From its inception in 1973, towels have been the company's strength and we have continued to thrive in this field.
---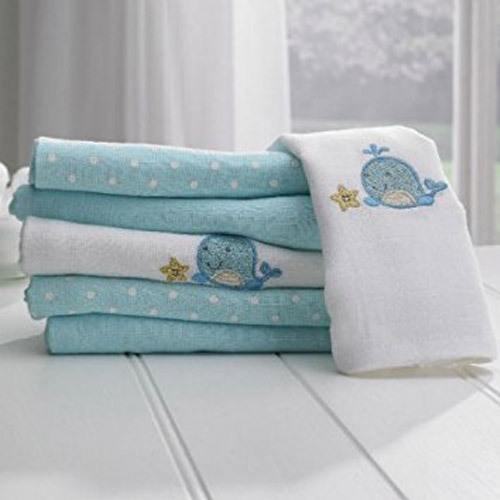 ---
We are the manufacturer of baby article supplying to leading store in Europe and America according to Okeo Tex I standard.